Clinical Interests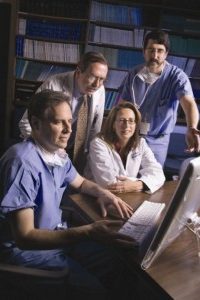 Dr. Kuhn (PhD) conducts preclinical testing of promising dental and orthopaedic technologies that can improve bone regeneration.
Research Opportunities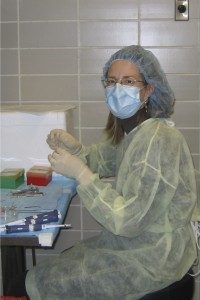 If you are interested in learning about biomaterials and preclinical testing, please contact Dr. Liisa Kuhn for research opportunities.
There are no paid openings available in the Kuhn lab at this time, but volunteer positions are available.
Academic Office Location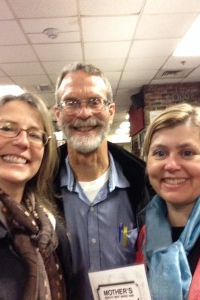 Address:
Reconstructive Sciences
UConn Health
263 Farmington Avenue, MC1615
Farmington, CT 06030-1615
Phone: 860-679-3922
Welcome
Welcome to the Kuhn Lab at the University of Connecticut Health Center (UConn Health). Our laboratory works at the interface of materials science and medicine. We use engineering techniques to investigate bone regeneration using growth factors, stem cells and biomaterial scaffolds. We also study nanoparticle delivery of chemotherapy using calcium phosphate-based biomaterials that may one day be used to minimize painful and debilitating side effects of anti-cancer therapies.
Dr. Kuhn's research spans fundamental studies to translational research. She has an expertise in drug delivery and conducting in vitro and in vivo studies that she gained while working in industry and at UConn Health. The Kuhn Lab's mission is to use biomaterial technologies to develop better treatments for damaged or diseased tissue, particularly in the elderly.